How to Install and Configure IPTV Smarters on FIRESTICK?
What is IPTV Smarters Pro?
IPTV Smarters Pro is an amazing video streaming player specially designed for end users who want to be able to watch live iptv channels live stream, VOD, series on their android devices such as mobile phones, android boxes, fire tv stick and other devices which use android system. IPTV Smarters Pro app is easy to use and yet very effective with powerful player, attractive and very impressive interface. Users can choose to upload their Playlist via M3U file or login using your ID (URL + Username + Password) which we provide when purchasing a IPTV subscription.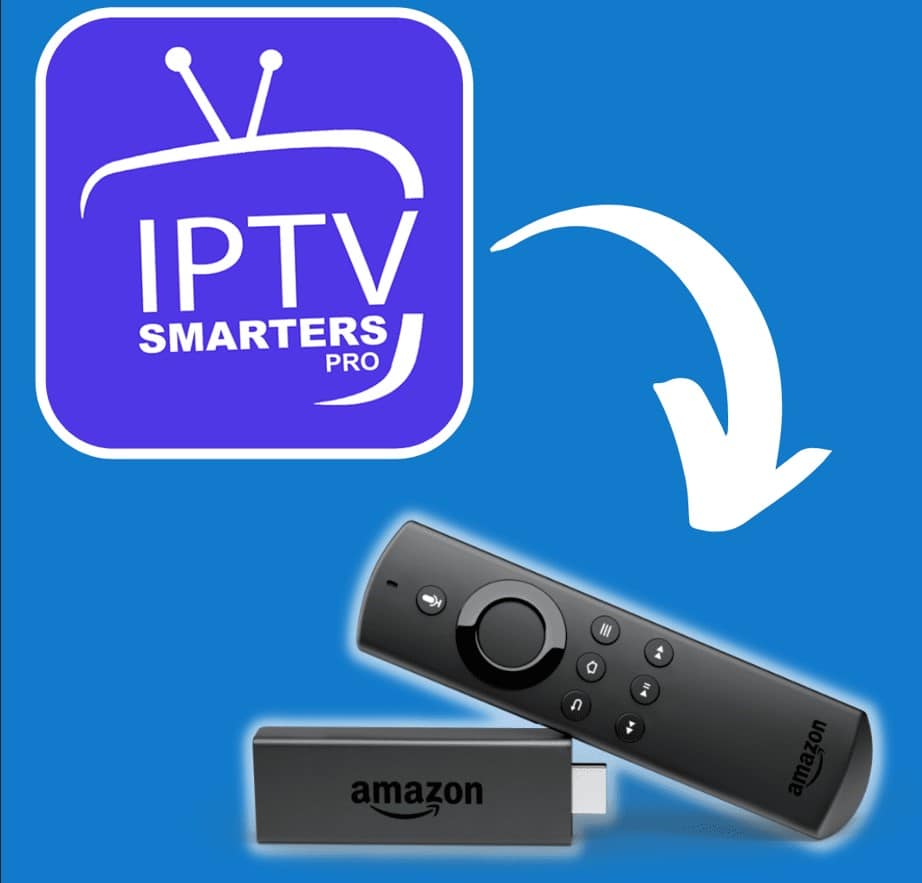 The IPTV Smarters Pro application has many features:
Powerful video player
It has a powerful video player that supports all standard codecs including 4k video format.
EPG support
It displays program information like Program Name, Next Program Information. Other than that, it displays the full EPG with a timeline for each channel.
Add to favorites
It allows the user to add their videos or channels to their favorite section.
Parental control
A user can set up parental controls by setting a password for adult content.
Movies Info / Recently Watched Movies Section
The app displays movie information like movie name, movie description, rating. Also, it has the section which contains logs of recently watched movies.
How to add your IPTV subscription to IPTV Smarters Pro?
1. First you need to install the IPTV Smarters Pro App on your device Android, It can be downloaded from the Google Play Store or you can find it in ApkPure Store
Once the installation is complete, you will be prompted to add a new user
2-Click on Add new user
There are 2 ways to add your IPTV subscription on the app on IPTV Smarters
A- Connection with the Xtream Codes API (URL + Username + Password) which will be communicated to you by Email when selecting this application with the purchase of a IPTV subscription.
B- Load your playlist from player or file /URL
A- Login with Xtream Codes API (URL + Username + Password)
This method is therefore more recommended and very simple.
When purchasing our  IPTV subscription, we will send you by email the identifiers that you will put on the fields as shown in the image
Any name: whatever name your playlist is
user: abcd
password: efgh
URL: http://myiptvprovider.net:20000
Super easy! Now click on Add User.